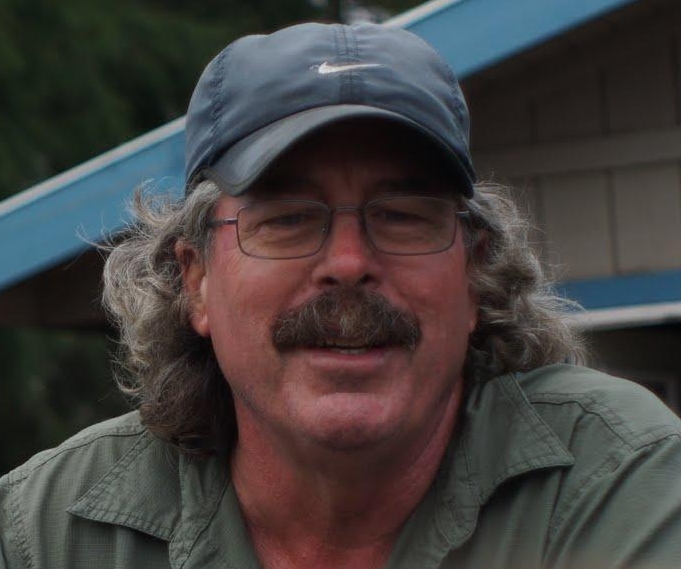 About Hawaii Dream Turf llc
Since 2006, Dale Belvin has headed up a fully licensed landscape construction company. Dale and high quality sub-contractors have done incredible Landscape work of all types over the last 12+ years.
In the beginning Dale wasn't impressed by the first cheap artificial lawns and turfs. It wasn't until being introduced to a higher quality Dreamturf that he was convinced to give it a try.
He brings to the table years of knowledge and experience with plants, rocks, equipment, irrigation, and more to support your job's needs.
He has specialized in the turf market to bring the highest quality materials and installation standards to Hawaii.
He continually helps homeowners and businesses turn there landscapes into amazing yards and gardens that impress and are low water & maintenance.